Frequently Asked Questions
Need help with selling tickets and marketing your next event? Premier Tickets can help you with this and MUCH more.
Get the help you need
Premier tickets is a ticketing and event marketing system that makes it easy to create, manage and sell tickets online. The platform helps you run things smoothly and eliminates many administrative tasks.
Whether you are creating events or simply booking a ticket to an event, Premier TIckets is very quick and easy to use. Event organisers can start selling tickets in minutes.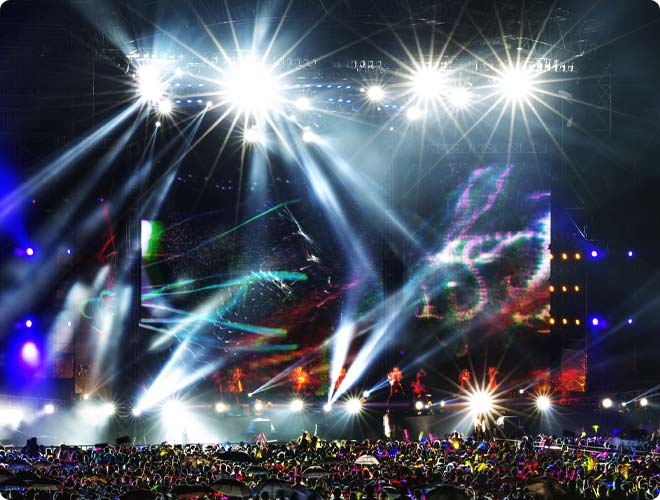 Check out our help center for more information.
Pellentesque vel lorem lectus blandit deble vulputate. Nullam dolor metus, bibendum ac purus nont.
An ticket is a ticket for an event sent to you over email and you can take a print out of your ticket once you successfully complete your transaction on our website.
You will receive an email regarding your ticket confirmation and you can take a print of your ticket and show it at the entrance of your event. Take a print out of your ticket by logging into your account at www.premiertickets.co. It is important that you carry the debit/credit card used for transaction.
All you need to do is get a print out of your emailed ticket confirmation and take it to the venue along with your payment card used to buy the ticket. The organisers will match the record and give you an entry to the event.
The event promoters at the venue are provided with details of all who have purchased tickets for a particular event. All you need is your e ticket confirmation email and your payment card to gain an entry to your event.
Booking an e ticket in advance saves you money, hassle and time. Get tickets at cheaper prices than on the door prices. You can avoid queues and most importantly you get a guaranteed event entry when you book tickets at
www.premiertickets.co
In case there is any kind of booking fee, it will be clearly displayed. At
www.premiertickets.co
we mostly avoid charging booking fees. There is a per transaction fee per person and that is charged when you process to checkout.
You will receive an e-ticket confirmation as soon as your payment is authorised.
You can buy 10 tickets at a time. In case of queries, call us at 1300 653 488.
Age restrictions are clearly mentioned alongside each event. Please check the details and then make your purchase.
Call us at 1300 653 488 and we will resend the confirmation email. This can be due to some technical issue or an incorrect email address entry during purchase.
We offer various discounts and incentives to event organisers. Call us at 1300 653 488 to talk to our event specialists. You can also email us at info@premiertickets.co
NO. Premier tickets simply offers ticketing and event marketing solutions. We act as an online ticketing and management agent on behalf of event promoters and organisers. Premier Tickets is not responsible for any change in the schedule of the event.
There is NO cancellation and refund of tickets. In case you are not able to make it to the event you can contact the event organiser. If the organiser agrees, you will get a refund after deduction of booking fee per ticket. The booking fee varies depending on your event and ticket price.